Conference gifts might be free, but this is a significant industry. It counts over $23 billion annually. Companies spend tons of money to give products for free.
However, there is a reason!
First of all, when you give a branded gift, it means that people who wear it will further promote your brand and company. So, if you host or sponsor a conference, and don't offer even a small present, then attendance won't be increased.
You won't lose customers, but it will affect your margins and reputation. So, here are some ideas you should explore.
Branded clothing
This one is quite obvious. You can use almost anything, shirts, hats, jackets, and they'll all work. Just slap your logo on it, and it's ready to be used. This is an excellent option. First of all, it's comfortable and safe, and it sends the right message.
Nobody is going to be upset because of a free t-shirt. Sure, some percent of shirts will never see the light of the day and will end up in the closet. On the other hand, anytime someone wears your shirt, you've got yourself a walking commercial. This is an excellent way to spread your influence on the market.
Screen cleaner
Nowadays, almost everyone has touch screen devices. However, too much touching can put grimy mitts all over the black mirrors. So, when was the last time you saw someone to use a screen cleaner. We are guessing it's been a while.
That's why screen cleaner can be a unique and lovely present. It's quite easy to brand, and it's not common. Considering people who attend your conference don't have one, they are likely to hold on the one you give them.
Gift cards
Usually, gift cards aren't popular among people. They are often impersonal and can show a lack of effort. However, in some cases, they can get you something you want. The only drawback with cards is that they don't spread your business unless you are making it for your company.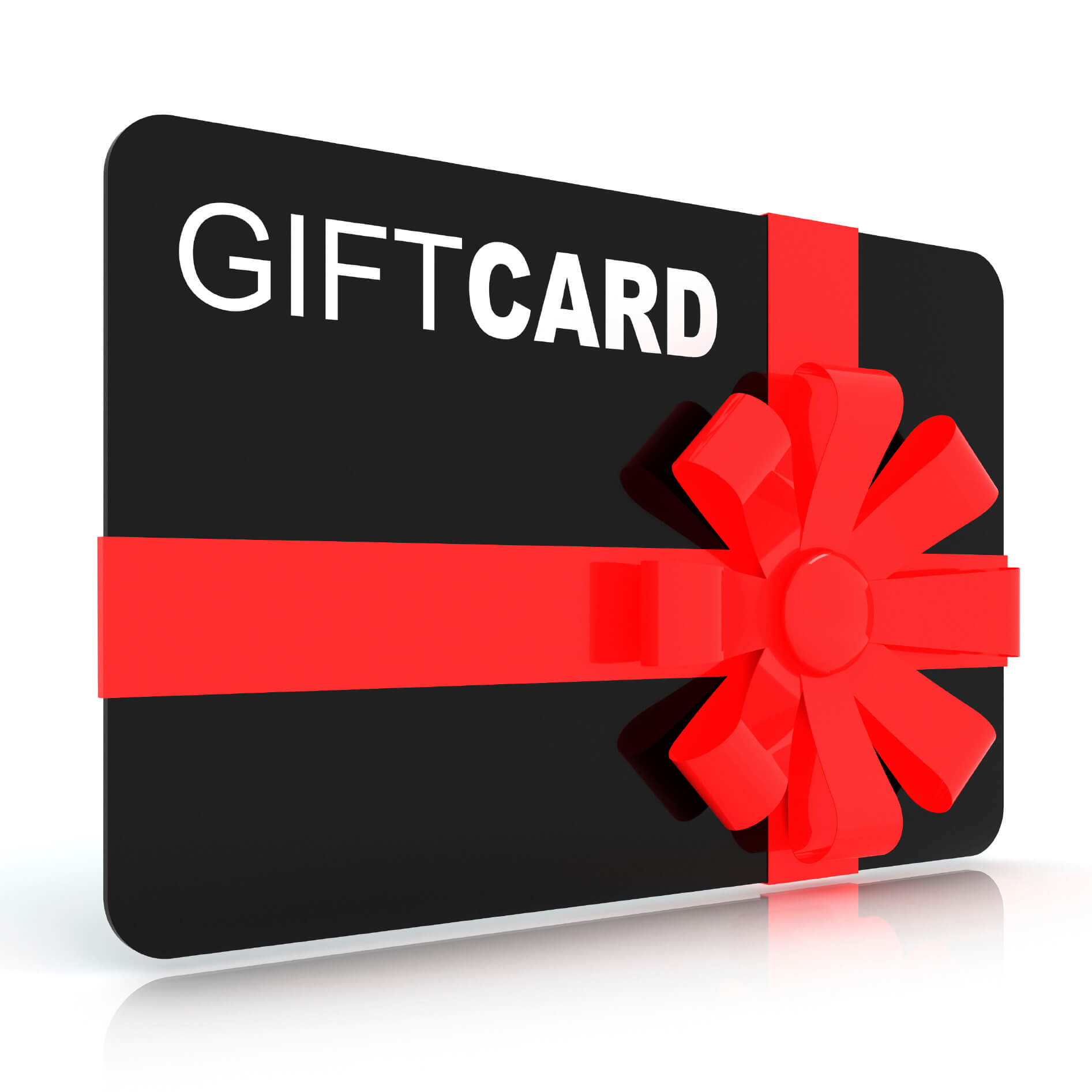 Books
This is another idea, but, same as the gift cards, they don't spread awareness. With books, you can count on attendees. Plus, a lot of people love books, so this will be an excellent gift. They can read them, or put them on their bookshelves.
Another thing more satisfying than reading is other people knowing you read it.
Portable charger
We live in an era of "smart" devices, and almost every person carries a couple of mobile devices every day. That's why a portable charge might be a good choice for a conference gift. Make sure to give this one at the beginning of the event. It will be highly appreciated and well-accepted.
If you walk down a hallway at any event, we can guarantee you will see dozens of people sitting on the floor next to outlets. So, anybody who gets a portable charger will appreciate this present. This is probably the most useable gift they will receive.